Computer System Support for Law Firms, Managed IT Services for Legal Practices
Kontech delivers expert IT consulting, managed services and IT support for your law firm. We have been providing IT services for legal offices and attorneys in the Philadelphia Metro area, as well as technical support for remote offices across the country.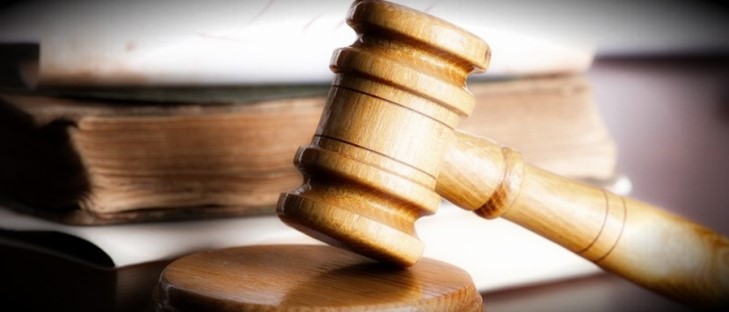 Some of the services designed and tailored to law firms include:
Managed Services for legal practice computer networks and systems
All modern law firms rely on technology to keep their operations running smoothly and stay ahead of fierce competition. But something as seemingly minor as an Internet outage, an email system problem, or worse – a malware infection resulting in data loss – can quickly deteriorate into a much larger issue, costing you money and lost time.
Kontech strives to deliver unparalleled technical consulting and IT support to Philadelphia law firms of all sizes all sizes, including small to medium size offices. Our goal is to take care of your IT worries and relieve your staff from the hassle of IT support so you can focus on running the business and winning the cases. Our managed services feature unlimited Helpdesk support and most system problems can be addressed timely without on-site house calls and without additional hourly billing.
Business Continuity and Disaster Recovery for law firms
Unexpected IT incidents can and will bring your business to a halt – whether be a flooding or fire that renders your offices unusable or a client database corrupted by ransomware encryption.  According to National Archives & Records Administration in Washington 93% of companies that lost their data center for 10 days or more during a disaster, filed for bankruptcy within one year of the disaster. Therefore, planning for what to do and how to prepare for those 'unthinkable' situations will reduce the amount of downtime your practice can experience.
Kontech can help you devise a business continuity and disaster recovery plan that closely reflects the needs and responsibilities of your organization. By carrying out system audits of your existing IT infrastructure, systems and processes, we can identify weak points, where a breakdowns are likely to occur. Then we prepare corrective action plans in place to avoid or fix any and all problematic aspects of the systems before they become detrimental to your law firm.
For a legal entity the cost of downtime is based on five factors:
The cost of continuing without the data
The cost of recreating the data
The cost of notifying users in the event of a compromise
Loss of reputation
Fees incurred during a compliance breach
Teleconferencing Solutions for Law Practices
Conduct winning depositions from the comfort of your office and record them in high definition (HD) video, record and store them in HD file format.
Time and Money Saving. In the globalization era tele-presence and video conferencing technologies are increasingly taking the place traditional of face-to-face depositions, hence eliminating costly and strenuous travels, reducing litigation costs and streamlining the litigation process.
Quality. Today's technologies such as HD video and all-in-one web let you connect with witnesses or deponents in your own customized online meeting rooms and make your entire depositions as effective as and as powerful as meeting in person.
Deposition Recording. All video streams can be recorded for review by co-counsel, clients or expert witnesses. These videos can be easily shared or made available via online repository shortly after the deposition.
Flexibility. Our  teleconferencing solutions provide the flexibility to conduct depositions through a wide variety of platforms to simultaneously connect the stakeholders. Whether you're in the boardroom or on-the-go, videoconferencing technologies we deploy work wherever you are, delivering a consistent experience across all major hardware platforms: dedicated hardware, computer, smartphone and tablet. Contact today us to learn more.
Data protection and Security for Attorney Offices
Many law firms today are mandated to meet regulatory compliance requirements such as HIPAA, Sarbanes-Oxley or the Gramm-Leach Bliley Act, and potentially face an unprecedented amount of scrutiny and steep repercussions for violating those federal or state-enforced regulations.
Kontech can provide help to legal practices with implementing best practices for securing and protecting sensitive data throughout the organization. Our experience and implementation skills help us understand the ever changing needs of attorney practices to protect sensitive client information across organization's systems. We make data security an integral part of your firm's day-to-day practices.
Support for your law practice's essential programs
Kontech brings the experience in supporting clients' specialized software and cloud based software solutions commonly used within the legal industry. Here are some examples of supported software applications: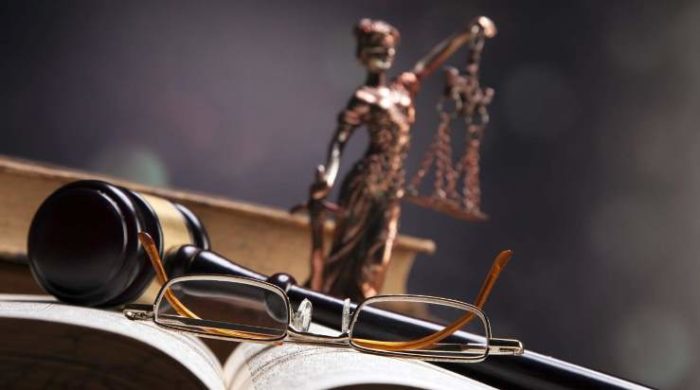 Amicus Attorney
Sage TimeSlips
iManage
LexisNexis PCLaw, LexisNexis Time Matters
SharePoint and SharePoint Online
Westlaw
Worldox – Document and Email Management System
Practice and Case Management software